Not that I like getting gifts and fussing about it, much less giving/getting big & significant gifts. I just want little and interesting gifts in the spirit of Christmas. Because I'm male, for sure some of the girls [reading this] look for gifts for your boyfriend/friend, so I will help you with that. Even we all have different taste and we prefer different types of gifts. Here it is, my list of gifts that I would like to get for Christmas [or during the winter].
[Ugly] Christmas Sweaters
This is classics, I love to wear festive clothes around home. You can order them, they are everywhere on the internet. I have chosen a small number of sweaters, there are so many designs. I can't decide!
Wine Rack
This one is really Christmassy and cool, I wanted it at the same second I saw it. You can find it on:
notonthehighstreet.com
.
For Teens
If you have teen boyfriend/friend, then I choosed small number of gifts for them.
Phone cases are never getting old for gift, find these on etsy
Im not sure that all men likes christmas decorations and decorating home, but I do. Here are my favorites, even though there are like thousands on the internet.
More expensive ones
If you give to each other more expensive gifts, then I created this "category".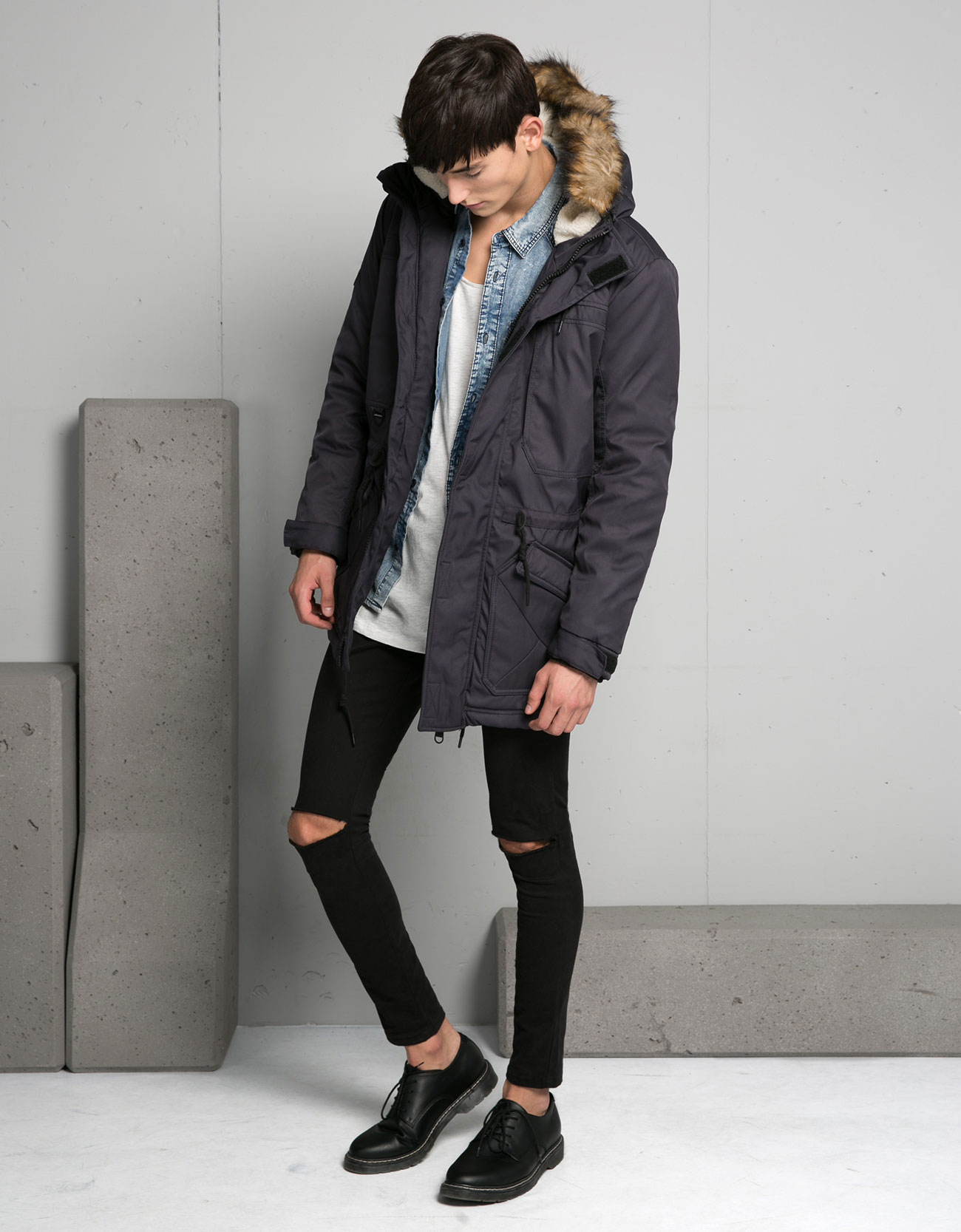 Because it's winter, coats will be a great gift. Bershka
Nike Lunar Force 1 Duckboot Nike
Criminal Damage Spray Long Line Hoodie TopMan